Profile hero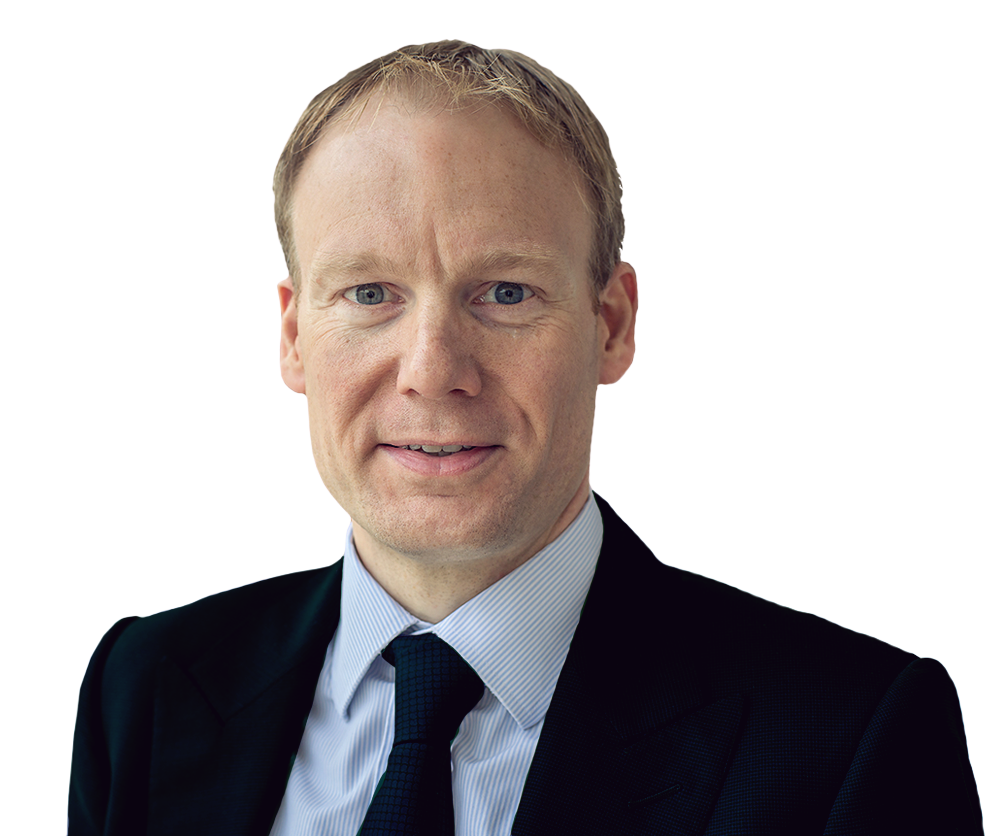 "A very clever lawyer with the ability to unpick the layers"
Profile quotations
"Clients highlight that Mark Sansom is 'pragmatic, good at litigation and good in negotiations'. A commentator describes him as 'a very clever lawyer with the ability to unpick the layers'"
"Sources say that Mark Sansom is 'phenomenally intelligent and at the top of his game'"
"Mark Sansom garnered praise both for his 'formidable' contentious practice and his 'superb' advice to clients"
"Mark Sansom is well placed to advise on contentious and non-contentious competition matters. Clients identify him as 'a fantastic lawyer; very bright and an excellent litigator'"
Litigator of the Year (worldwide) 2019