Profile hero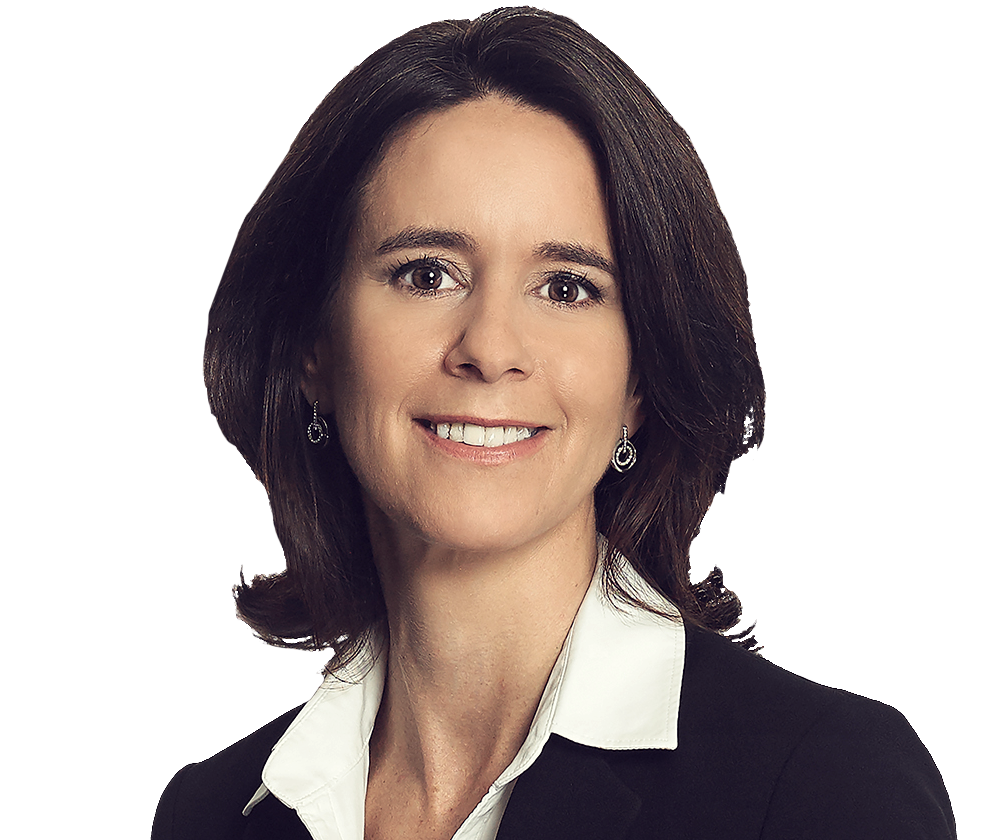 "praised for her 'critical thinking and powerful mindset'"
Profile quotations
According to interviewees, Noiana Paula Marigo is a terrific lawyer. She has noted experience acting for clients in ICSID, ICC and UNCITRAL arbitrations.
Noiana Paula Marigo comes highly recommended for her 'tremendous' approach to cross-border disputes. She regularly represents clients in proceedings conducted under the UNCITRAL, ICC and ICSID rules, particularly those involving Latin American parties.
Noiana Paula Marigo is a 'detailed and thoughtful' arbitration practitioner who is gaining significant experience in a wide range of disputes. She is noted for her expertise in Latin American matters and has represented clients in expropriation claims against state governments.
Noiana Paula Marigo is a respected figure in the international arbitration scene. Interviewees comment: 'She is an extremely capable lawyer.'
Publications
Transnational Dispute Management (TDM) 2016

Towards a Resolution of Outstanding Nationalization Claims Against Cuba

IBA Subcommittee on Arbitration Guidelines and Rules – IBA Soft Law Products 2016

Report on the Reception of the IBA Arbitration Soft Law Products

Globe Law and Business, ed. Julien Fouret 2015

Bolivia, Enforcement of Investment Treaty Arbitration Awards: A Global Guide

Anuario Latinoamericano de Arbitraje No. 3, 2014

Algunas consideraciones sobre el deber de revelación en el arbitraje CIADI

Tratado de Derecho Arbitral, El Convenio Arbitral, Tomo II, Colección Estudio 2011

Las cláusulas arbitrales patológicas. La problemática de las cláusulas mix-and-match