Profile hero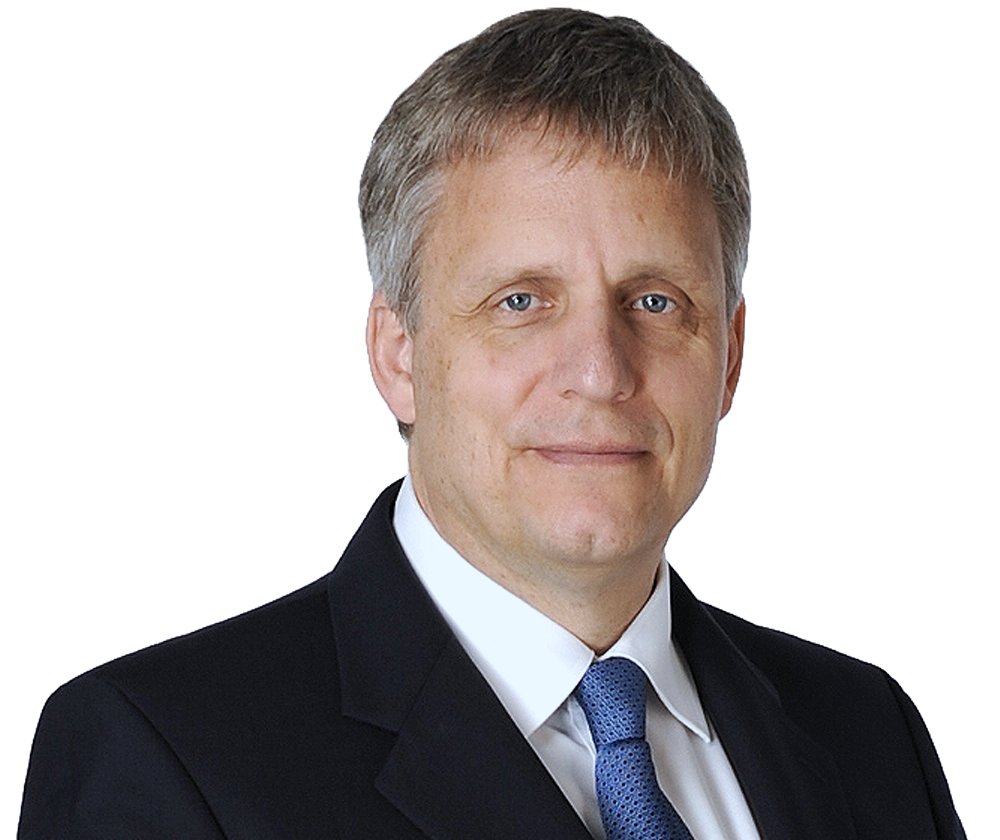 "Very experienced and pragmatic"
Profile quotations
The 'very experienced and pragmatic' Martin Klusmann is praised by interviewees, who say that 'in cartels he is number one'. He is also seen as a 'market leader for compliance work and merger control matters'. He is admitted to the Brussels Bar and has considerable experience in EU competition law.
Clients enthuse that no matter how complex the issue is, he always gets straight to the point.
Martin Klusmann is praised as 'one of the best competition lawyers in Germany, if not Europe, and continues to be a dominant presence in international merger control and private enforcement matters.'
Practice leader Klusmann is highly respected for advice in connection with the complicated and still relatively new topic of joint and several liability among cartel members.
Martin Klusmann is involved in merger control and cartel cases and is considered a 'frontrunner' in the field. He is 'innovative and effective' and 'highly sought after'
'thoroughly respected', client; 'thorough strategic advice, analytical but also practical', competitor
'One of the best, advises with solid knowledge and doesn't boast about it', client; 'good at finding creative solutions'