Profile hero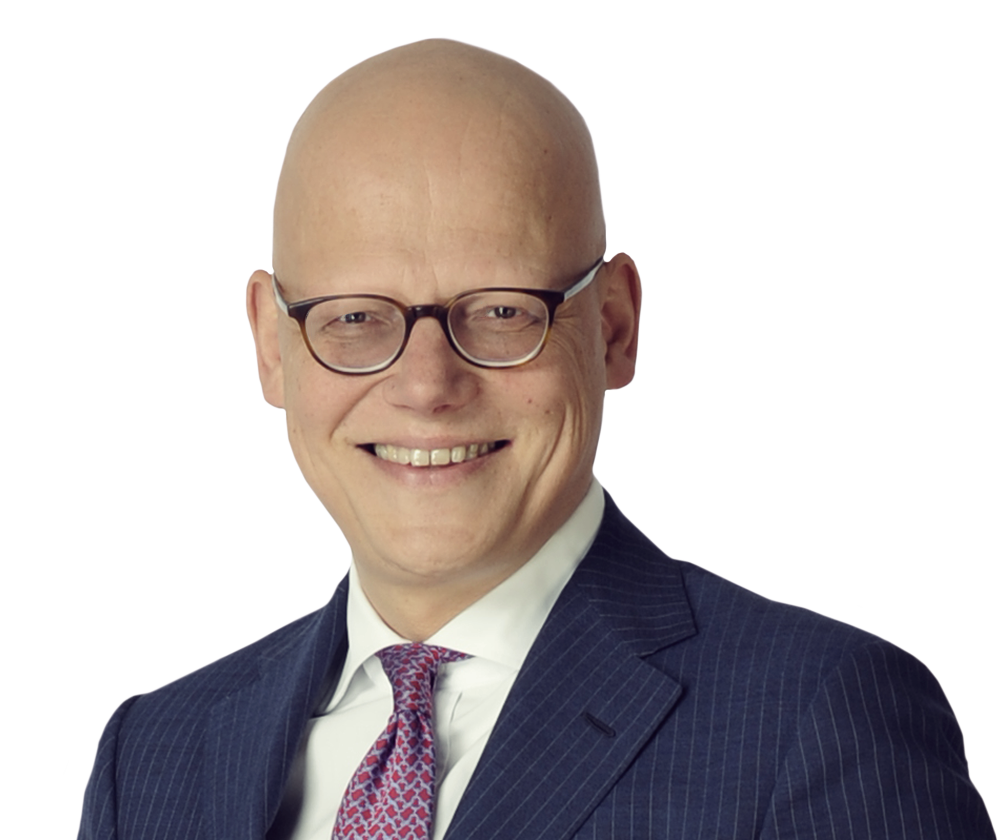 "Outstanding expertise in cartel cases"
Profile quotations
outstanding expertise in cartel cases
Known for advising on anti-monopoly matters, Tobias Klose continues to be active in the automotive and manufacturing sectors. He is praised for his communication abilities, with clients pointing out that 'he knows how to handle people in positions of authority.' Klose advises a number of clients on a major investigation concerning a hardcore cartel in the auto parts industry.
Tobias Klose often advises clients on cartels, an area in which he is seen as 'very good'. He acts for several companies from the energy and chemical industries. He also has experience representing clients in merger clearance proceedings and leniency applications.
The 'first-rate' Tobias Klose garners praise for his 'clear and concise advice' in relation to cartel proceedings. He has vast experience in the energy, natural resources, chemicals and automotive industries.
Publications
Co-author of the Handbuch des Kartellrechts

on German procedural antitrust law as well as appeals on points of law

Co-author of the Frankfurter Kommentar

on the right to be heard in antitrust proceedings under EU law

Second edition of the Münchener Kommentar

on the European Leniency Notice